April 28, 2016
Deferred Action Parental Accountability (DAPA)
YOU MAY BE ELIGIBLE FOR DACA IF THE FOLLOWING APPLY TO YOU.
DO YOU HAVE CHILDREN BORN HERE?
DOES YOUR CHILD (A) BORN BEFORE NOVEMBER 21.  2014?
HAVE YOU LIVED CONTINUOUSLY IN THE COUNTRY DESDE JANUARY 1, 2010?
HAVE YOU BEEN PHYSICALLY IN THE COUNTRY FROM NOVEMBER 2014?
DO YOU PREPARE YOUR TAXES?
DO YOU COMMITTED A CRIME, OR POSE THREAT IS SOMETHING THE COUNTRY?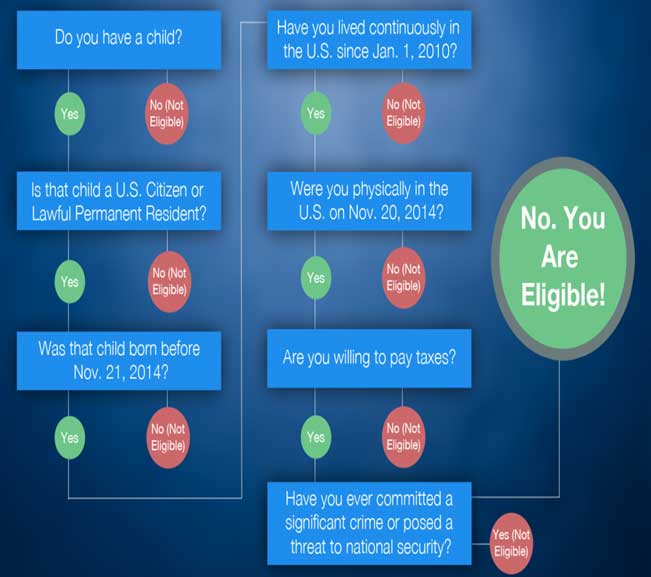 ****Just waiting for its approval this coming June 2016*****
ARE YOU READY?
For information about which documents need can contact our office at 213.388.2404 and we will help you.